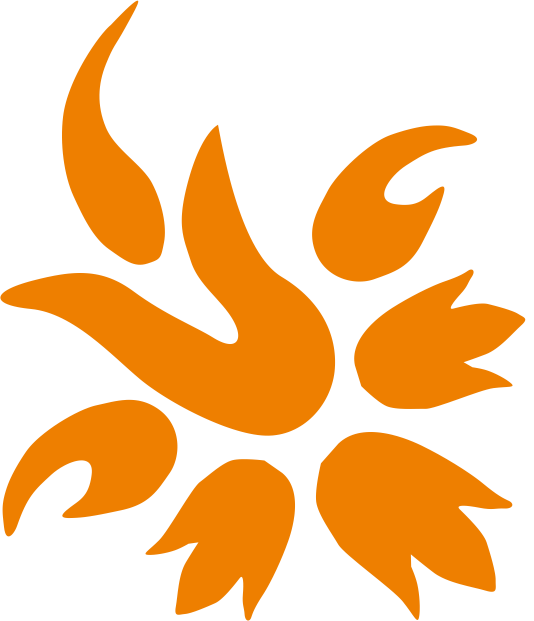 We are not your average travel company. We're Destination Managers, specialists in Incentives, Special Interest tours and Tailor-made individual travel. We specialize in the corner of the world that we know best, where we're hands-on, where we can be sure of giving our customers the best of the Indian sub-continent. We cover the vast, diverse, intriguing, ever-vibrant expanse of the largest democracy in the world, India; the rugged Himalayan terrain of still-mysterious Nepal; the lush tropical island paradise that inspired the word "serendipity", Sri Lanka; and the charming mountain kingdom of Bhutan.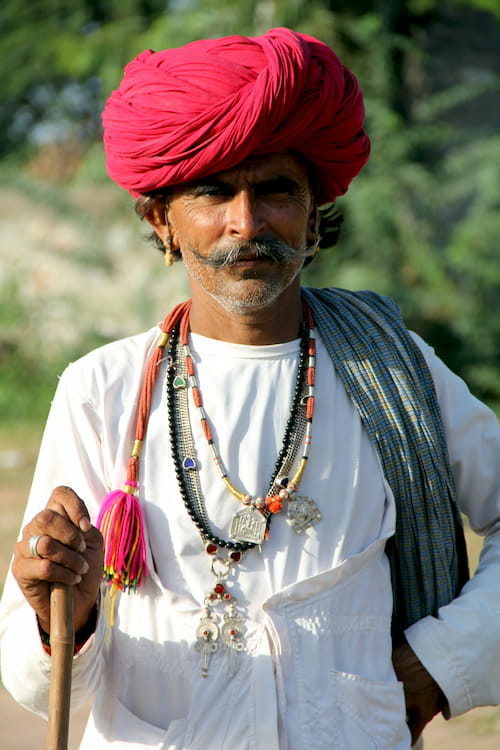 At Distant Frontiers, we capitalize on the Company's intimate knowledge of the locale to allow our guests to explore a place through one's heart, to experience a destination as a traveller and not as a tourist.
Is in constant search of new ideas and experiences which are based on the principles of Responsible Tourism, Social Consciousness, Environmental concerns, Out of the box Experiences, Unique Cultural interactions that bring diverse communities together and increase understanding.
in existence for over 27 years
Distant Frontiers is a nimble, ambitious and mid-sized Destination Management Company that enjoys the backing of a large network with 24 offices across India. We leverage the infrastructure and buying power of our large network and at the same time provide you intimate and personalized service. We are fully owned subsidiary of Travel Corporation of India Limited, which is owned by Fairfax Financial Holdings, a Toronto based financial services holding company.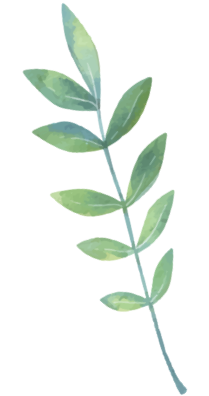 sustainability action plan
Tourism is an enabler and catalyst for economies across the globe, providing huge jobs opportunities for enterprise and advancement for local communities. However, over-tourism and irresponsible growth plans could have negative impacts on local communities, ecology and environment.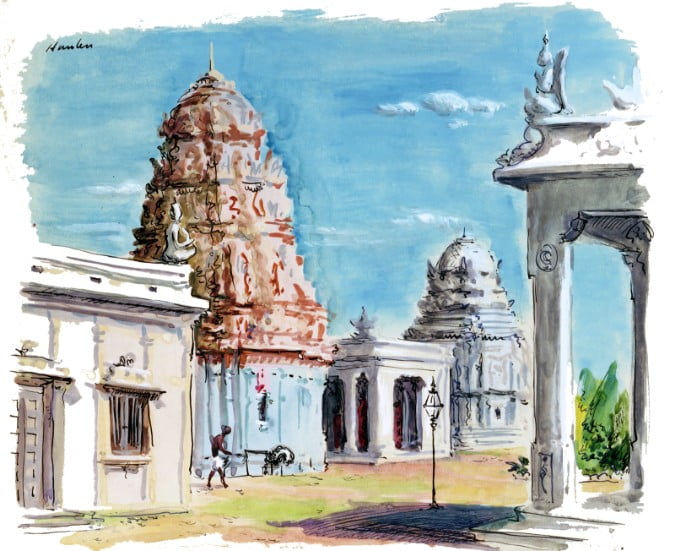 Remarkable Travel Experiences that are both memorable and transformative with a sharp focus on Sustainability.
Read the latest articles by Distant Frontiers' expert team, including columns like Lost in Luxury, Culture Matters and travel news as well as exclusive insiders from the road by our Explorers.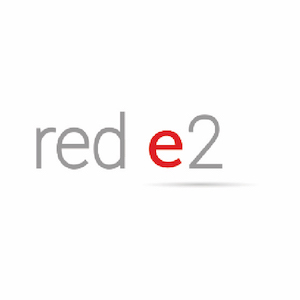 We have worked with the Distant Frontiers team on several projects in recent years. They have the ability of bringing together their expert knowledge of their local markets with a deep understanding of our requirements and always proactively recommending ideas and solutions that are not only creative and practical operationally, but also demonstrate comprehensive awareness of our obligations regarding compliance, specifically around the areas of health & safety, data security and financial probity. But probably even more importantly, they are easy and fun to do business with.
Peter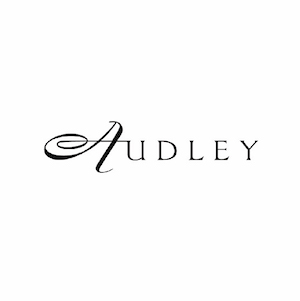 Our longstanding relationship with Distant Frontiers has developed over many years into a true partnership and an extension of our business. Their commitment, service and initiative is unrivalled and they consistently deliver incredible experiences to our clients.
Alex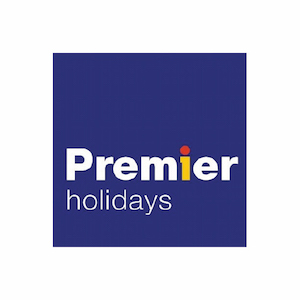 Having worked with Distant Frontiers for over 10 years now in various roles I can honestly say they are a pleasure to work with. Their team are both knowledgeable and friendly and work hard throughout the booking process to meet our needs and the needs of our clients. Their operations on the ground are run very efficiently and our clients always return with nothing but praise and having had a fantastic time exploring some of the many highlights India has to offer.
Tim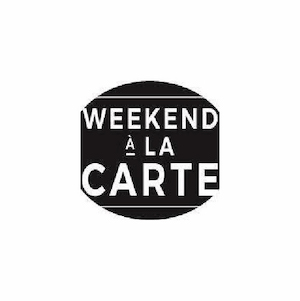 We would highly recommend working with the team at Distant Frontiers. They are always responsive and have worked really hard for our clients to manage the current uncertainty and change due to Covid without affecting the clients itinerary or budget. We have worked with Distant Frontiers for many years and on a personal level have found them very positive to work with on the admin organisational side, and have also had very positive feedback on their local guide quality and management of the itinerary on the ground. We also enjoy their creativity when we are looking for something a little bit special such as a special way to celebrate a wedding anniversary.
Abigail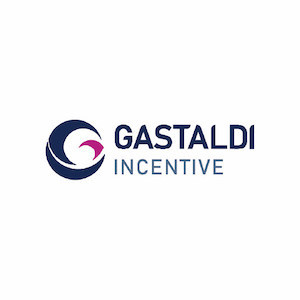 We organized an incentive for 150 people in Sri Lanka for one of our top Client, and we selected Distant Frontiers and especially with Mr Karan Varma, as local DMC.
Francesco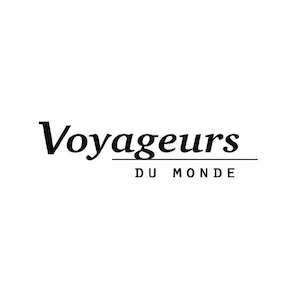 Distant Frontiers and team is our trusted partner. They show an unfallible level of service and always supportive. Great to work together as one team.
Corinne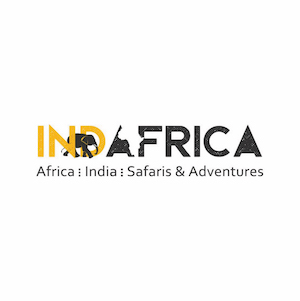 I first approached Distant Frontiers with an idea for a unique itinerary, a specialist women's tour that offered a very different take on the Golden Triangle plus the then-new and emerging experiences in Mumbai. Working with Lovleen Sagar and Kuntil Baruwa and the DKC we have been able to deliver a very special tour that my clients continue to rank as one of their best travel experiences ever. On the ground, I am always fully supported by their exceptional operations team who are happy to work with me as I make small alterations along the way to cater to the interests of each group.
Natasha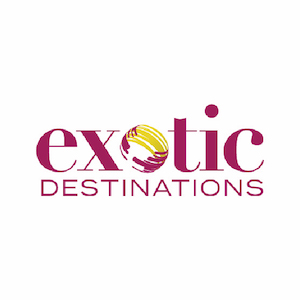 At Exotic Destinations our clientele are looking for that unique luxurious experience covering all the important elements of India. India is culturally and spiritually an amazing country with so much to offer from architecture, art and crafts, cuisine, ancient civilisations, nature, music and the list is endless. To ensure we provide our clients with that experience of a lifetime, we have partnered with Distance Frontiers, whose service is of the highest standard ranging from the hotels, the tours, cars and the experiences. The highest level of professionalism is provided from the drivers, the guides, company representatives and especially the team who put together the extraordinary amazing itineraries. No request is too small and all matters are dealt with in a professional manner with no fuss. We really appreciate the extra details and the preparedness to go that bit further provided by Distant Frontiers. The tours provided are not just a tour they are an experience. We have been working with Distant Frontiers for over 20 years and have no hesitation in recommending them for your next trip to India.
Ranjit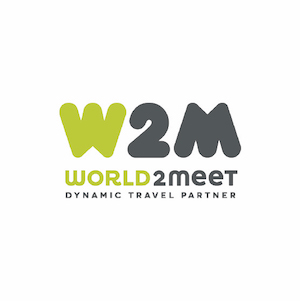 Nuestro gran reto a la hora de buscar a nuestros partners es siempre el conjugar calidad, experiencia, servicio, creatividad y efectividad ante las mil variables posibles que puedan surgir durante todo el largo proceso que conlleva un incentivo; por eso apostamos por Distant Frontiers, quienes siempre nos han dado una calidad excepcional convirtiéndose en parte totalmente integrada de nuestros equipos.
Beatriz