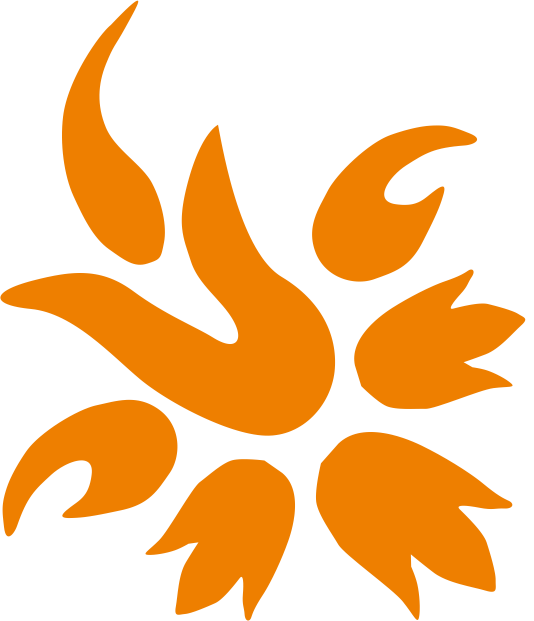 Itineraries designed for companies to stimulate, motivate & reward their employees—is a challenging business to be in.
And we have created a place for ourselves right in the middle of all this.
Our offerings are custom-fitted to the requirements of incentive tour specialists from around the world. We take their briefs, and then go beyond, coming up with unique plans for each one, with original ideas and special events created exclusively for each group, with intricate planning that starts with memorable welcomes at each destination, going all the way to carefully chosen keepsakes and post-trip follow-ups.
Offices Across the Indian Sub-continent