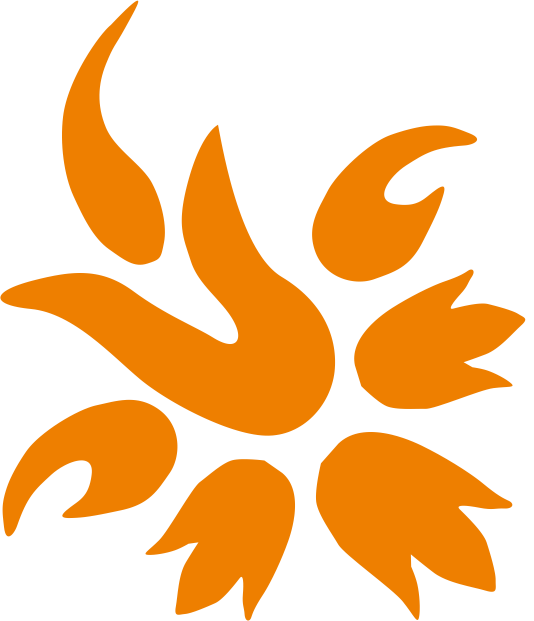 Given the vast geographical, historical and cultural diversity of the country there is something here for every kind of interest. Trace the Buddha's life and visit the ruins of the magnificent universities where scholars from all over eastern civilizations gathered; track the Big Cats through the jungles of north India, enjoy the forests, tribes and ancient landscapes.
Go on a journey exploring different textile traditions; delve deep into yoga and meditation – mindfulness; enjoy a journey visiting farms and meeting farmers; women only tours; history and architecture; a creative journey for those interested in photography; ambling in the Himalayas. The choice is vast.
Discover India and her beautiful culture through the eyes of two women who have deep reverence and love for it. See a different aspect of this colourful country unfurl before your eyes as you proceed on your journey through some of the most interesting destinations in the country. We have curated your tour to give you an intimate glance into the heritage, art, architecture, traditions, and cuisines of India that you will not find in any tourist guidebook.