through the looking glass
Escorted by a naturalist, this earthy itinerary is for nature lovers with eclectic interests in indigenous art, yoga, culture and anthropology; not limited to wildlife and nature alone.
Meet one of the oldest aboriginal communities of India whose ancestors once walked with tigers. Learn about their ancient art forms, music and religious practices. Enjoy jeep safaris to spot wildlife, get introduced to yoga, visit ancient landscapes strewn with remains of pre-historic human occupation and spend time in a National Park where sloth bear sightings are special. This is a very unpretentious itinerary, carefully crafted to showcase an India that curious nature lovers and anthropologists would appreciate.
Insider Tips:
Maximum 8 participating guests (on twin sharing basis).
Language: English.
Best time for this itinerary: November to April.
The twenty five plus days of intense cold beginning around end-December is not a good time to visit the Wildlife Parks. Sightings are very poor during this period due to the fog.
National Parks remain closed on Wednesday afternoons and therefore safaris are not permitted.
Early February is the time when the Madais rituals take place in this region.
Every February, Mumbai plays host to the the Kala Ghoda Arts Festival, a community celebration of music, dance, theatre, literature, cinema, visual arts, urban design and architecture within one of the most beautiful and historic precincts of the city, the Kala Ghoda Art District.
Bhopal is an interesting confluence of cultures and religions, the only royal seat in India ruled by women over a long period of time in history. Extend the stay and visit Bhopal over two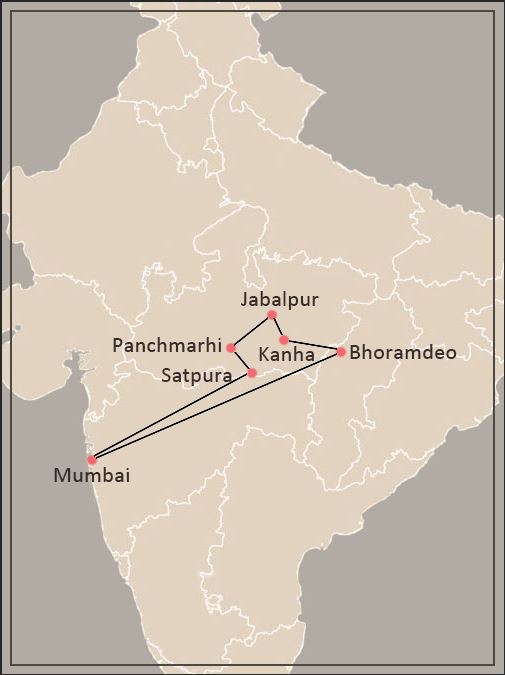 day wise itinerary 

The heterogeneity, diversity and vibrancy of Indian tribes is amazing. However, the common thread among them is their co-existence with their eco system and how they manage their annual routines in rhythm with changing seasons.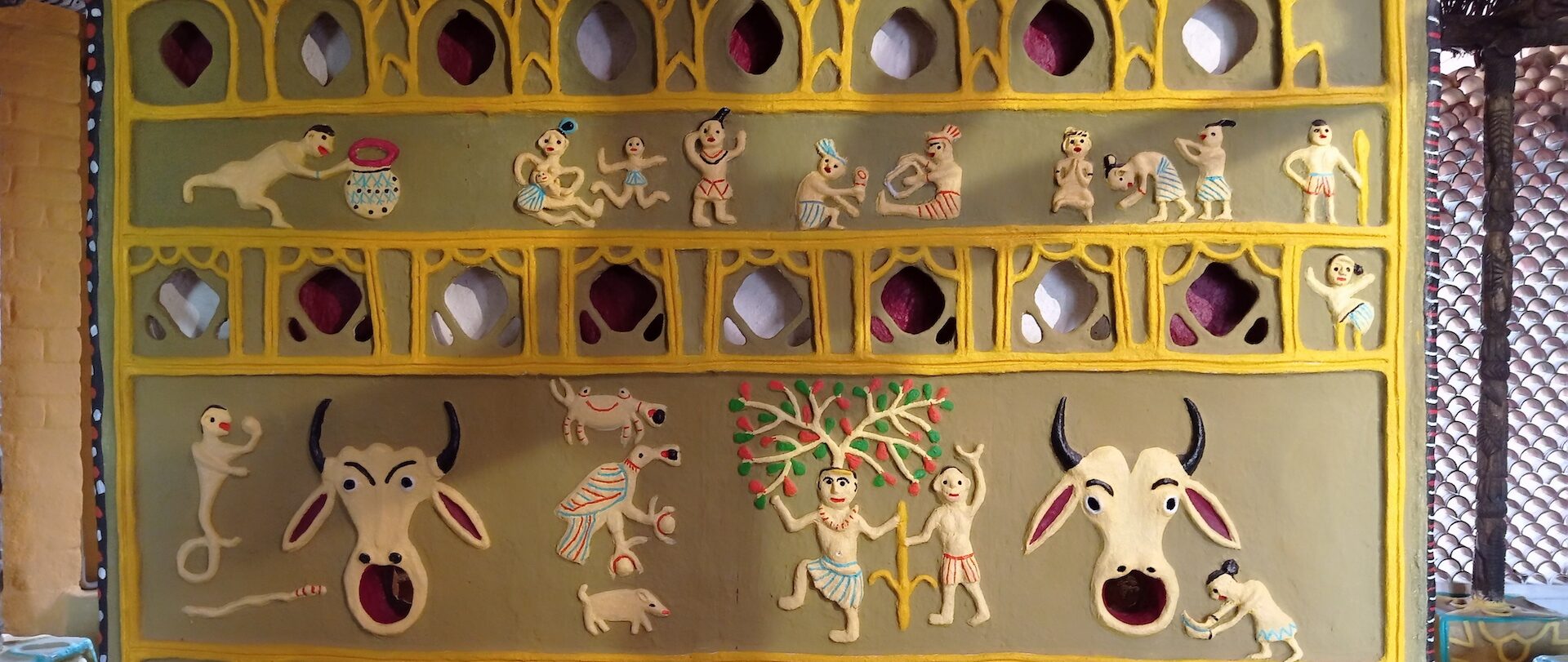 There is something mysterious and fascinating about the deep dark forests of central India, its indigenous communities and their rituals. Once they have harvested their crop, every village holds an annual event called Madai to purify the soil and seek forgiveness from Mother Earth for causing her 'injury' while they ploughed the land.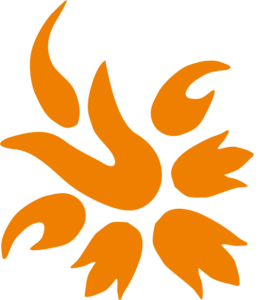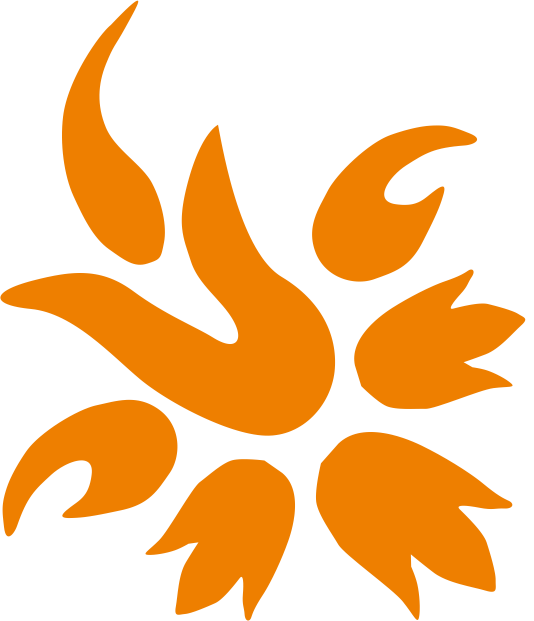 central India from the journal
Read the latest articles by Distant Frontiers' expert team, including columns like Lost in Luxury, Culture Matters and travel news as well as exclusive insiders from the road by our Explorers.