In the 10 years of its existence, Team Destination Knowledge Centre has been at the helm of crafting inspiring and out of the ordinary journeys across the Indian sub-continent.
This bunch has been tasked with creating compelling narratives on themes ranging from history, mythology, culture, traditions to the great outdoors. On their sojourns across the sub-continent, panning 253 destinations & 209,900 kilometres, they have foraged for jewels of information and seamlessly weaved into travel itineraries for guests to experience the finest of the sub-continent's hospitality, charming people, incredible architecture, diverse culture, sublime arts and crafts, and culinary treats. 
  
With "locals know the best kept secret" as their mantra, the team has and continues to forge mutually-beneficial friendships to create fun, immersive, engaging experiences and itineraries enabling your guests to soak in the destination like a true local.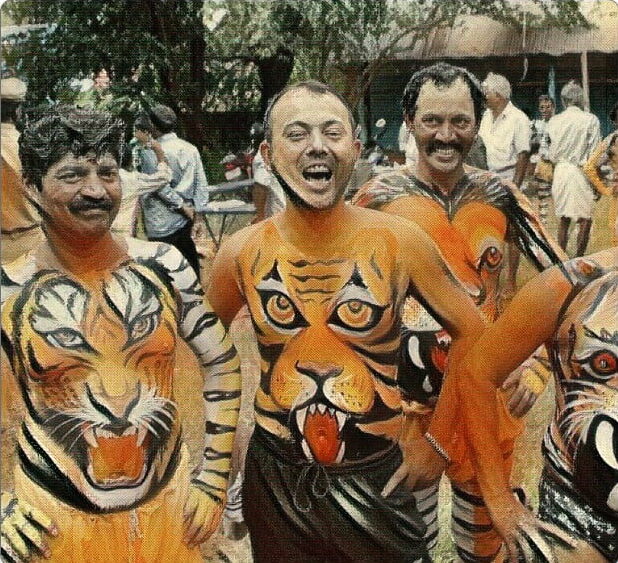 EXPLORER
Kuntil
I always keep an extra day in hand for every destination on my itinerary when I travel to explore. This day is spent checking out things recommended by locals who are happy to share the destination's best kept secrets.

During a trip to Shillong, the capital city of Meghalaya in Northeast India, a random stranger with whom I was sharing a table in a beef momo and moonshine joint recommended the You & I Café. This quirky café is run by Wanphai Nongrum who is very interesting character.
read more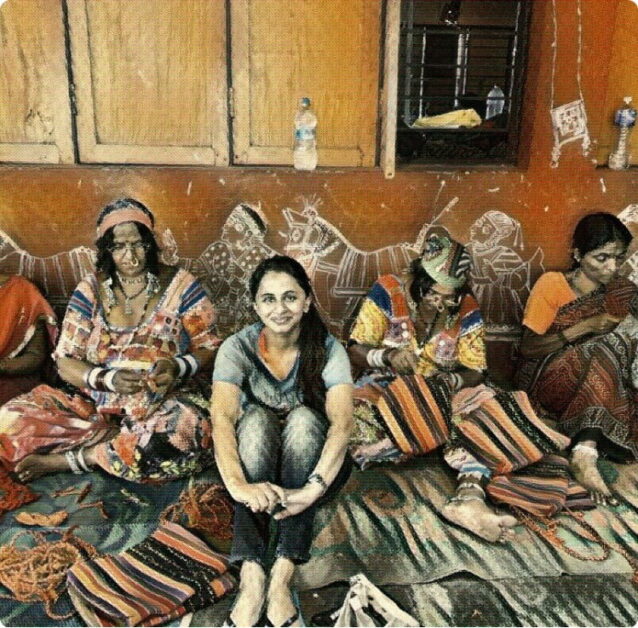 EXPLORER
Tejashri
I remember, as a 6-year-old, having held a bright red, albeit dead, starfish at the then quiet beach in Murudeshwar, Karnataka. The dead starfish left me curious about the creatures that inhabit the depths of the ocean and I had since wondered when I would be old enough to see them for myself.

The opportunity presented itself during an exploratory tour of the aquamarine waters of Havelock Island, in the Andaman and Nicobar archipelago. I was transported back to my 6-year-old self, floating in the shallow waters strapped to a scuba gear ready to get a glimpse of the teeming ocean life I had for so long just seen in documentaries.
read more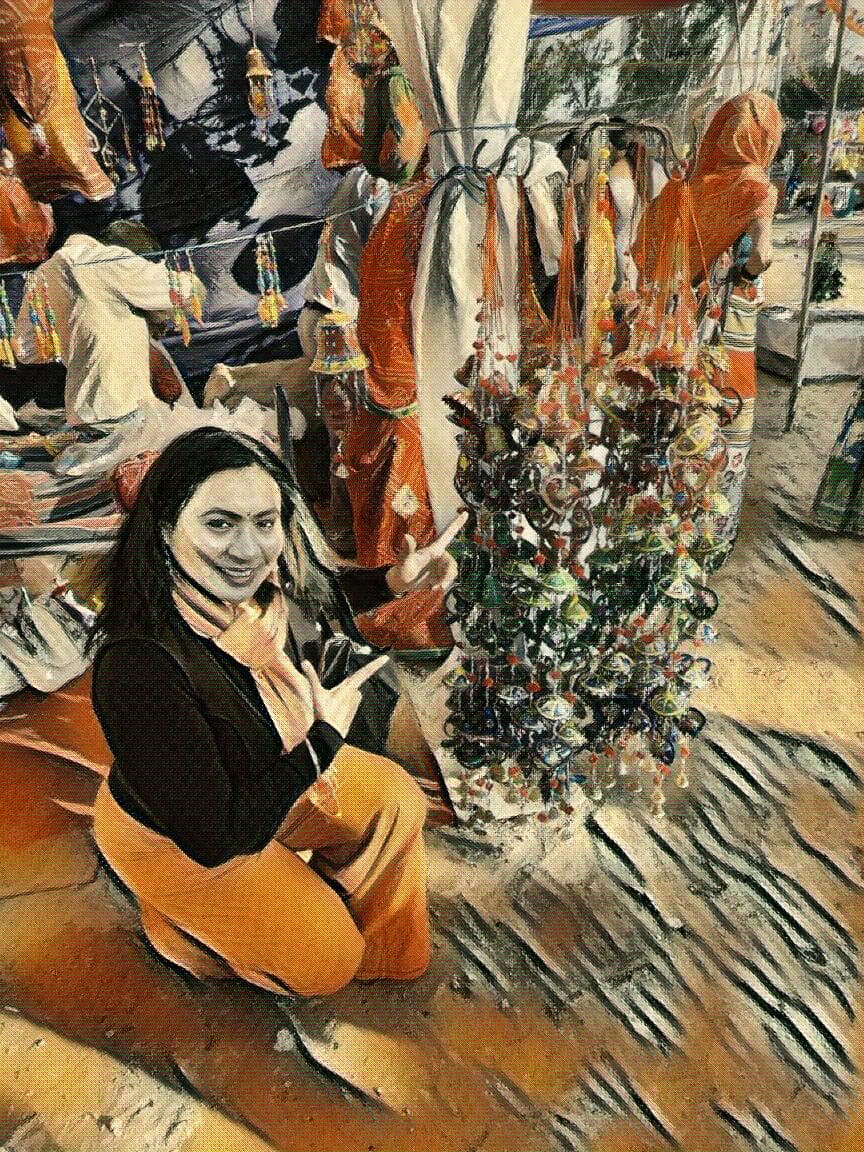 PRODUCT MANAGER
Soma
I travelled miles, for many a year,
I spent a lot in lands afar,
I've gone to see the mountains,
The oceans I've been to view.
But I haven't seen with these eyes
Just two steps from my home lies
On a corn of paddy grain,
A glistening drop of dew.

- Rabindranath Tagore

The lines above, written by the Nobel Laureate, deeply resonated with me when I returned home for the pandemic last year. After spending more than a decade away from my family, I could spend quality time with them.
read more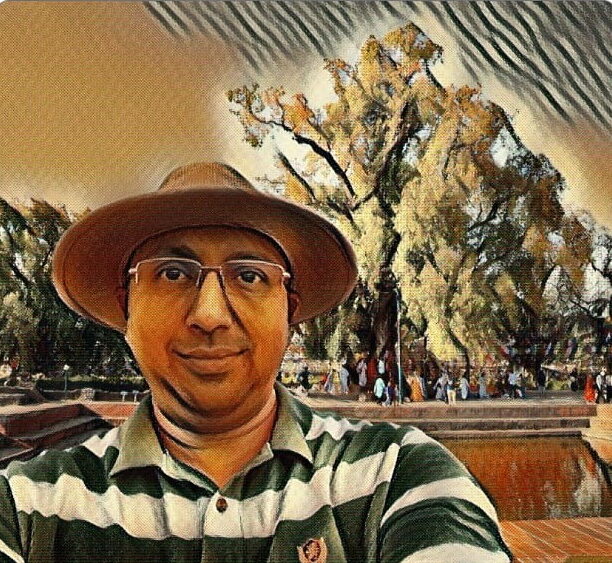 TRAVEL EXPERT
Inderjeet
When I go exploring, I try to listen to the soul of the destination and feel the vibes that are emanating from that place. Some places have such powerful vibes that they tend to pull you back time and again. One such place that I have come across is Lumbini in Nepal – the birth place of Lord Buddha!

Walking barefoot in the 'Sacred Garden' had such a calming effect on my mind that I sat down in solitude and slipped into meditation mode just naturally. Peace and tranquillity surrounded me in a few moments…
read more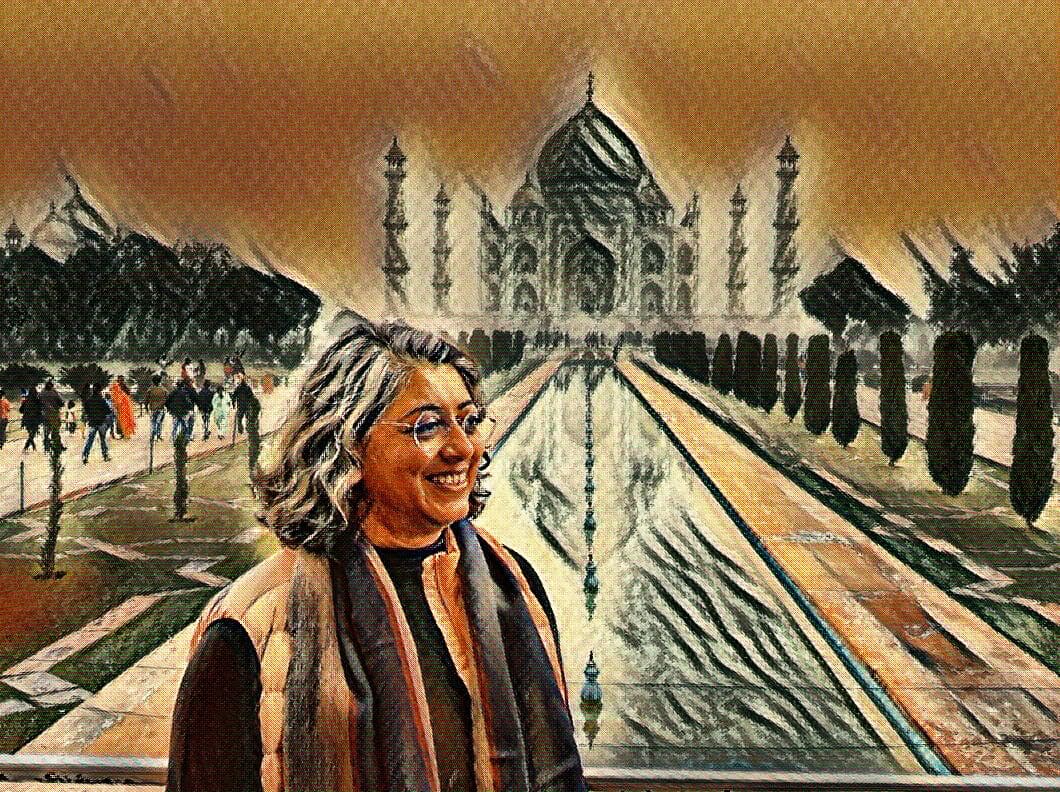 TRAVEL EXPERT
Lovleen
Imagine Indian food without its iconic red chilies! The Portuguese introduced chillies to Goa, from where they spread to South India. When the army of the Maratha king Shivaji moved north to challenge the Mughal Empire during the 17th century, the chilli was also introduced to north India. According to legend, the Mughal army could only be defeated because the Marathas' consumption of chillies turned them into particularly fiery adversaries.
read more