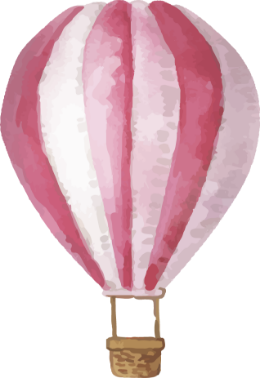 Pioneers in the incentive segment with a legacy of destination knowledge, customer focus, quality, and expertise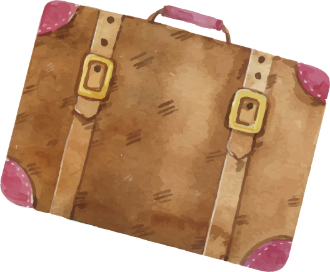 Extensive company owned ground network with offices across India, Nepal, Bhutan and Sri Lanka
Distant Frontiers' long-standing relationship with suppliers and hotels ensures that we enjoy preferred rates and allocations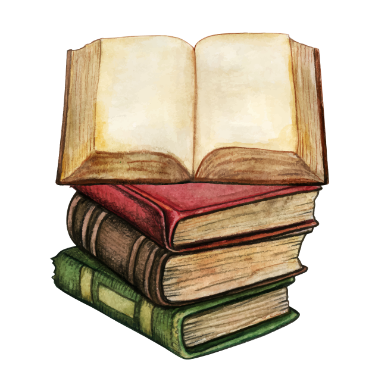 Robust systems to keep our standards consistent with a well-documented Operating Procedure Manual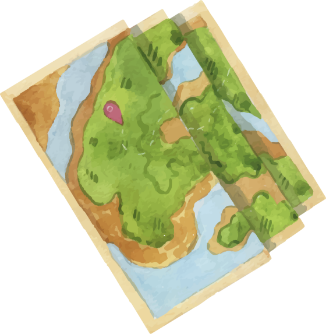 Destination Knowledge Centre- Our Travel Laboratory where ideas are transformed into authentic local and Out of the Ordinary Experiences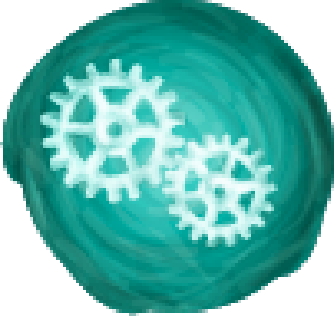 Forward-thinking with our Technology Solution offering to our partners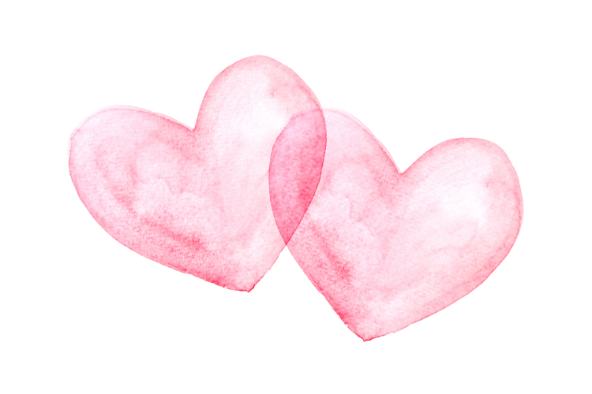 Fast turn-around time on queries and 24×7 assistance available nationwide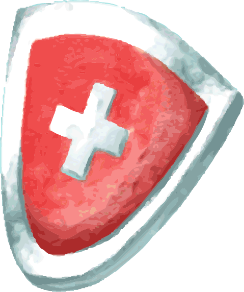 In-house ABTA certified Health & Safety (H&S) team and a Public Liability Insurance
Global Presence and Financial Stability. Honesty, Transparency, Innovation and Adaptability in changing Environment
Offices across the Indian Subcontinent
"A microcosm of India, our strength lies in the people of our organization who represent 21 states, speak 26 Indian languages and 9 foreign languages."
– Lovleen Sagar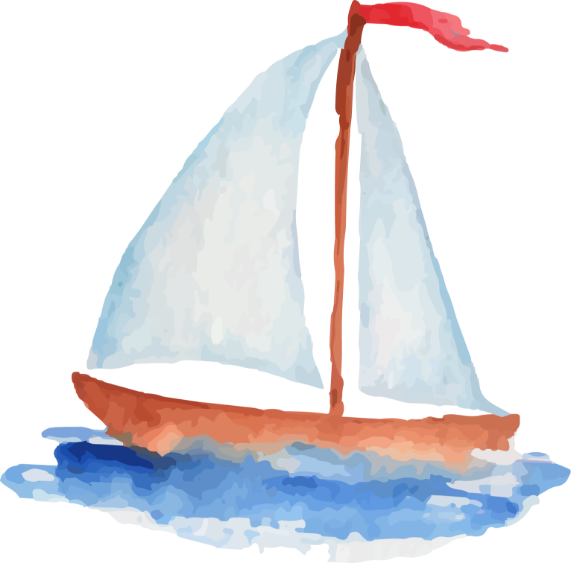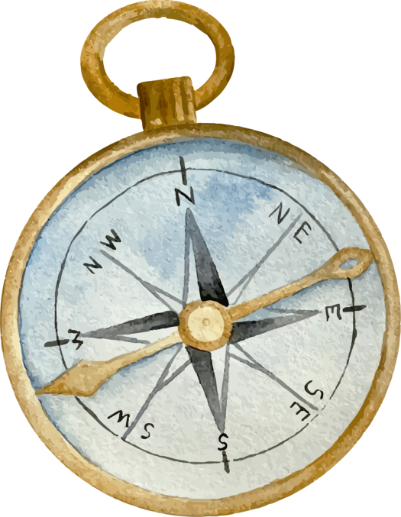 "locals know the best kept secret" is the mantra of our destination knowledge experts.
They forge mutually-beneficial friendships to create fun, immersive, engaging experiences and itineraries enabling your guests to soak in the destination like a true local.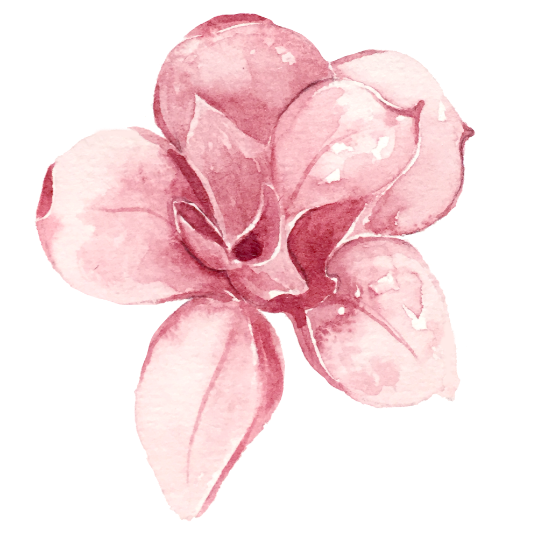 our beliefs & commitments
'Knowledge is based on experience. Everything else is just information.'
As Destination Managers, we rely on our knowledge of the locale and our collective experience to make travel a meaningful and inclusive experience contributing to social, economic & ecological causes. That is why sustainability and Corporate Social Responsibility are at the core of our value system.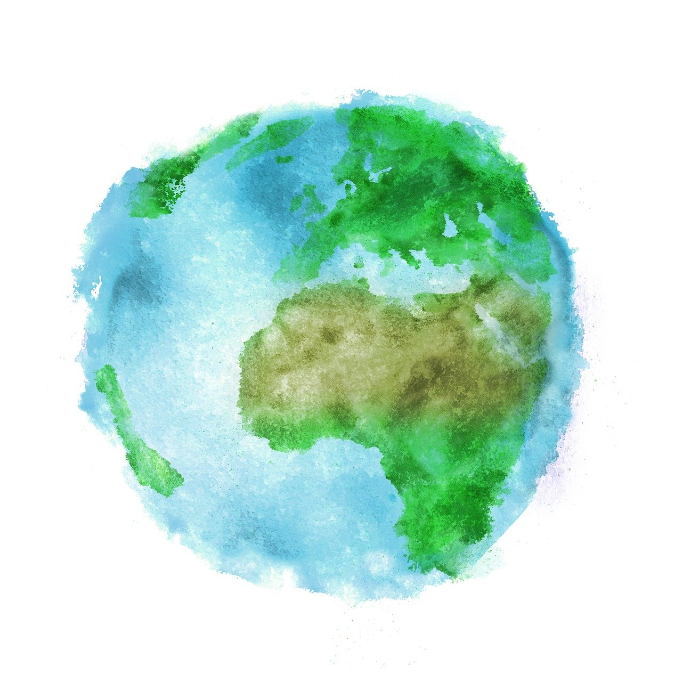 sustainability action plan
Pledge by the Management Committee
"We understand our responsibility towards a more sustainable world. We believe that it is the right of the future generations to experience the beauty and majesty of the planet as we have had the privilege of seeing it. We promise to stride towards making travel greener, smarter, developmental, and more responsible. Promote quality over quantity and make the right choices to achieve this.
We promise to take full cognizance of current and future economic, social and environmental impacts of our business, addressing the needs of our guests and without compromising on the quality of delivery. We pledge to spread awareness, educate and train all stakeholders associated with the organization."
Tourism is an enabler and catalyst for economies across the globe, providing huge jobs opportunities for enterprise and advancement for local communities. However, over-tourism and irresponsible growth plans could have negative impacts on local communities, ecology and environment.
We believe that it is the right of the future generations to experience the beauty and majesty of the planet as we have had the privilege of seeing. With this in mind, we have taken on the responsibility to mitigate any economic, environmental, and social impact arising from tourism allowing prosperity for current and future generations.
The objective of the company is to develop a sustainable inbound tourism model without compromising on the quality of experience offered to our guests.
Sustainability measuring criteria for all our tours, excursions and experiences are based on the fundamentals of Sustainability as listed in an Action Plan adopted in 2020: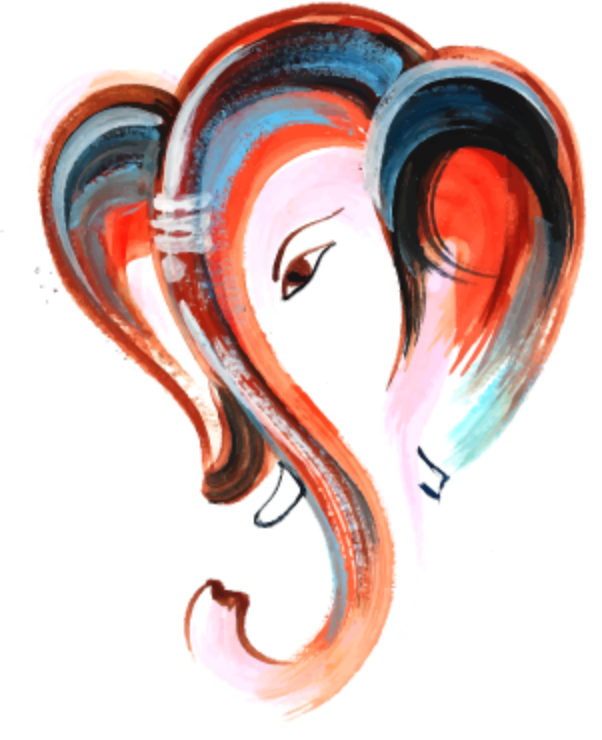 Respectful encounters with local traditions and communities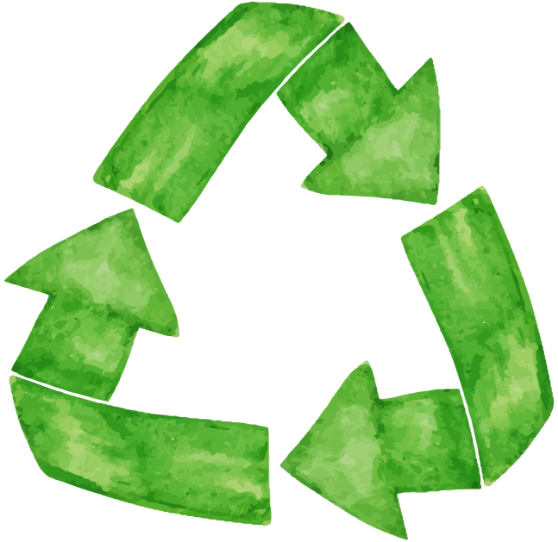 Caring for the environment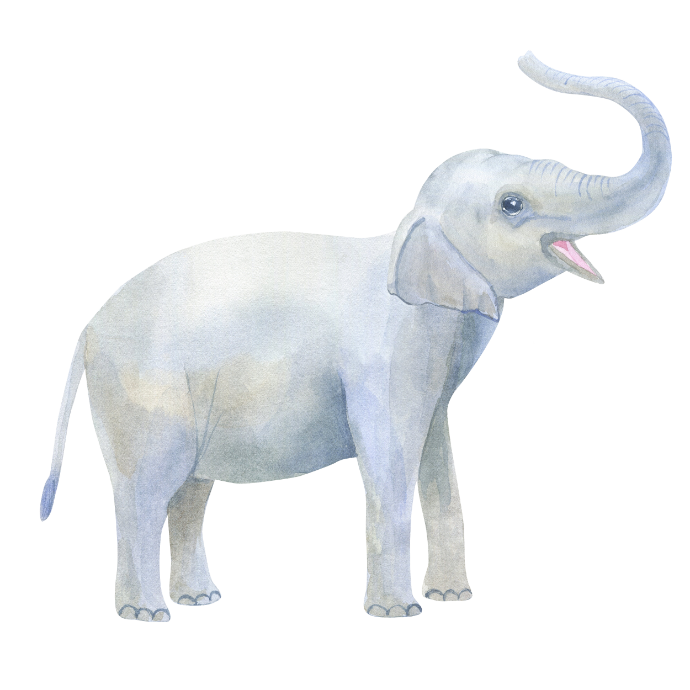 Caring for animal welfare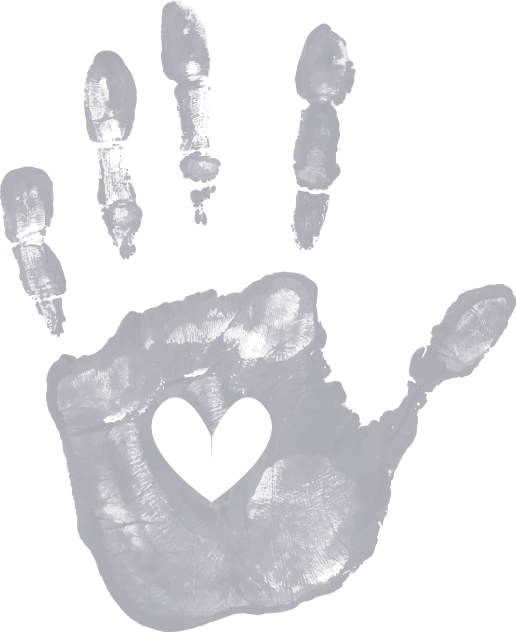 Human rights and providing a fair working environment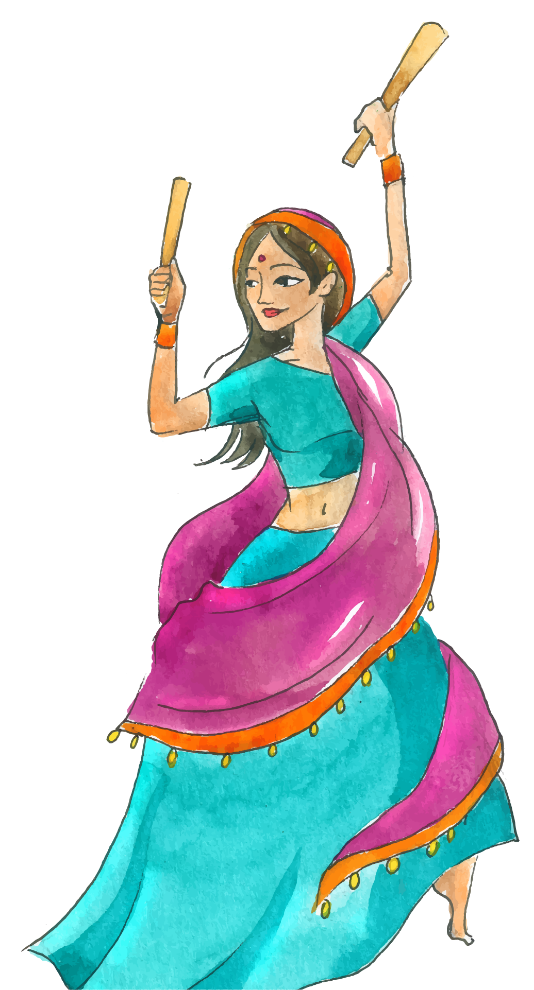 Economic inclusion of local communities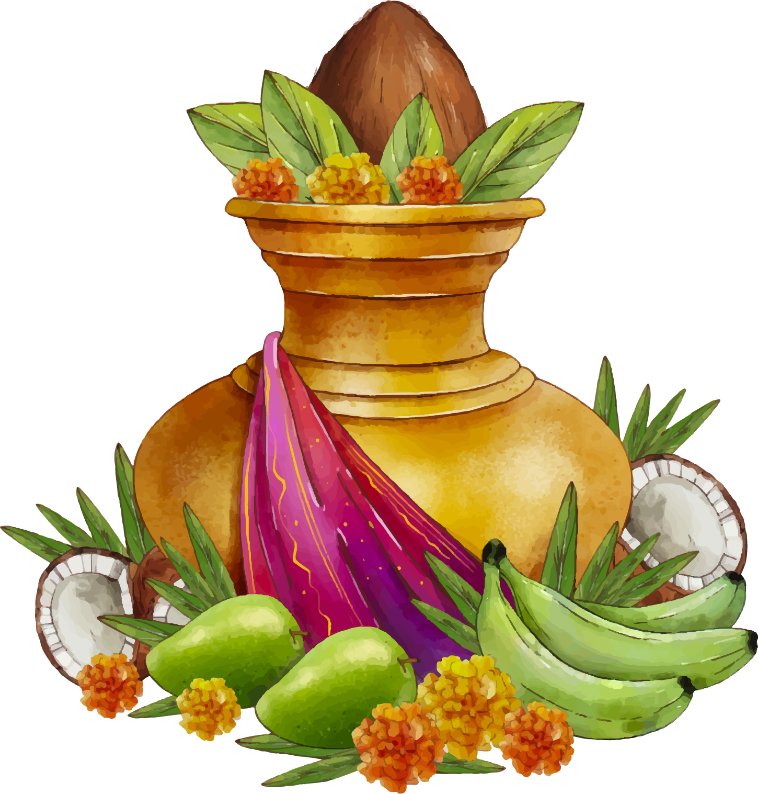 Ensuring consumer awareness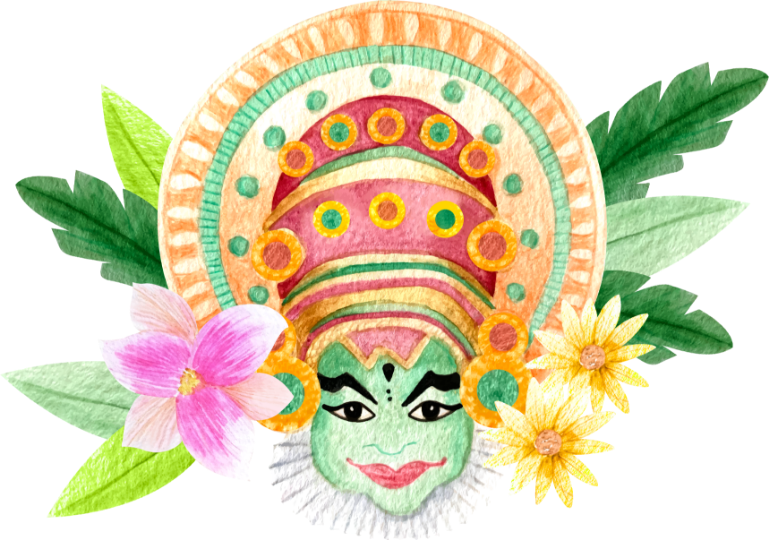 corporate social responsibility
At Distant Frontiers, we recognize our responsibility to protect and preserve the environment and we have been proactively working towards making travel rewarding and meaningful. Corporate Social Responsibility is the cornerstone of the our corporate culture and we aim to maximize the positive impact of travel on local communities and minimize the adverse effects as an active member of the Responsible Tourism Society of India.
Gender equality and women's empowerment are fundamental pillars of just, equitable societies and are the bedrock of our values. At Distant Frontiers, we work at benefitting the local community, especially women. We are aware of its responsibility and take an active part in the design of sustainable development within its sphere of influence.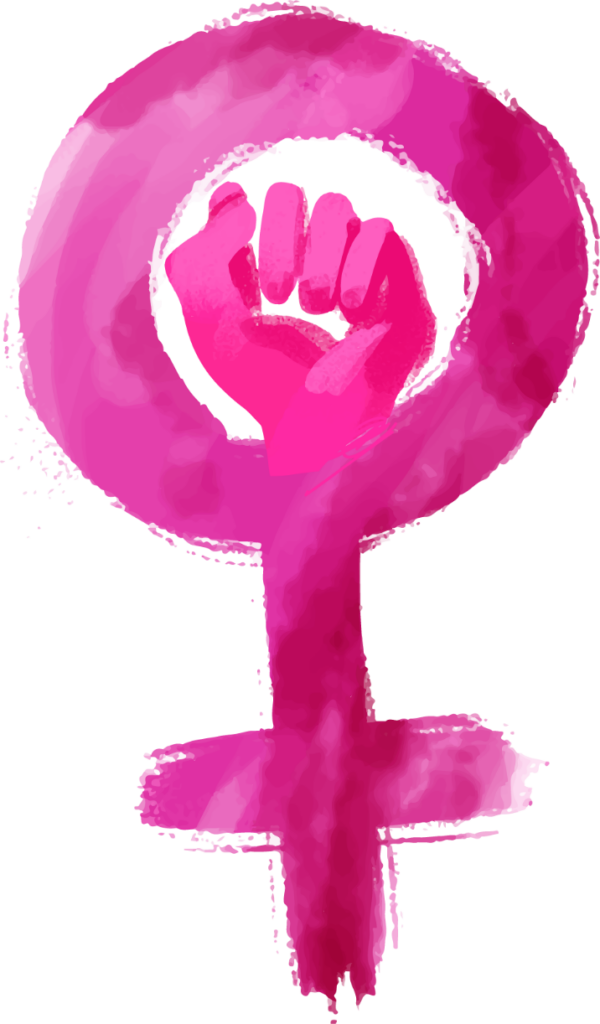 The alarming rise of global crises, coupled with the capacity of each crisis to severely impact tourists and travel ecosystems along with its stakeholders has led us to adopt a more conscious and rigorous approach toward addressing and ensuring the most appropriate action in any situation, by controlling the damages and restoring normalcy.
A Crisis Management Manual has been formally adopted to provide a focus on various levels of crisis and what to do in the event of such an occurrence. 
2021 — World Responsible Tourism Awards for sustaining employees and communities through the Pandemic.
2016 — SITE Crystal Award for Best Destination-Based Experiential Incentive Travel Program.
2014-2015 — National Tourism Award for Best MICE Operator to India.​
2014 — Voted "World's Leading Destination Management Company" by the World Travel Awards for the fifth consecutive year.​
2012 & 2013 — CNBC AWAAZ Travel Award as Leading Inbound Tour Operator.
2012 — PATA Gold Award – Marketing Media for E-newsletter – Art Of Travel.
2011 — CNBC AWAAZ Travel Award for 'Innovation Work in Marketing India as Travel & Tourism Destination.
2010-11 — National Tourism Award -Responsible Tourism Project/Initiative – Empowerment of Women through Literacy India & Fair Trade.​ Winner of the Ministry of Tourism's "National Award for Excellence in Service and Highest Foreign Exchange Earnings".
2010 — PATA Gold Award for its CSR Initiative.​
affiliations & memberships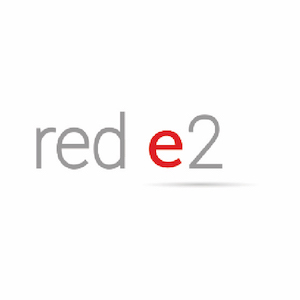 We have worked with the Distant Frontiers team on several projects in recent years. They have the ability of bringing together their expert knowledge of their local markets with a deep understanding of our requirements and always proactively recommending ideas and solutions that are not only creative and practical operationally, but also demonstrate comprehensive awareness of our obligations regarding compliance, specifically around the areas of health & safety, data security and financial probity. But probably even more importantly, they are easy and fun to do business with.
Peter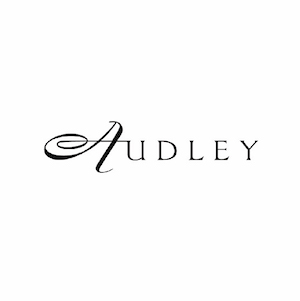 Our longstanding relationship with Distant Frontiers has developed over many years into a true partnership and an extension of our business. Their commitment, service and initiative is unrivalled and they consistently deliver incredible experiences to our clients.
Alex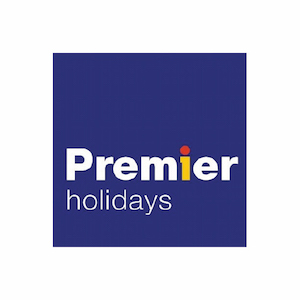 Having worked with Distant Frontiers for over 10 years now in various roles I can honestly say they are a pleasure to work with. Their team are both knowledgeable and friendly and work hard throughout the booking process to meet our needs and the needs of our clients. Their operations on the ground are run very efficiently and our clients always return with nothing but praise and having had a fantastic time exploring some of the many highlights India has to offer.
Tim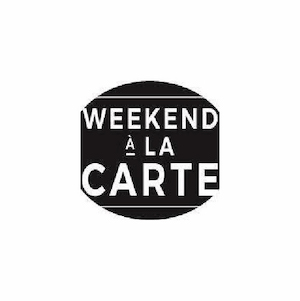 We would highly recommend working with the team at Distant Frontiers. They are always responsive and have worked really hard for our clients to manage the current uncertainty and change due to Covid without affecting the clients itinerary or budget. We have worked with Distant Frontiers for many years and on a personal level have found them very positive to work with on the admin organisational side, and have also had very positive feedback on their local guide quality and management of the itinerary on the ground. We also enjoy their creativity when we are looking for something a little bit special such as a special way to celebrate a wedding anniversary.
Abigail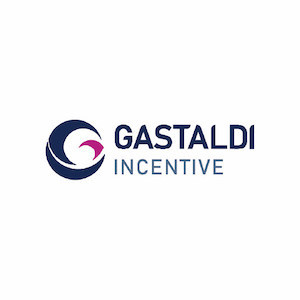 We organized an incentive for 150 people in Sri Lanka for one of our top Client, and we selected Distant Frontiers and especially with Mr Karan Varma, as local DMC.
Francesco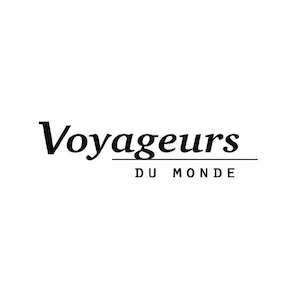 Distant Frontiers and team is our trusted partner. They show an unfallible level of service and always supportive. Great to work together as one team.
Corinne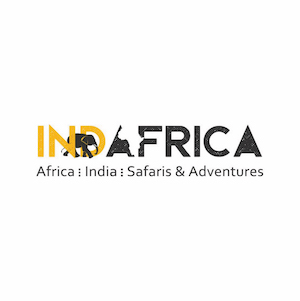 I first approached Distant Frontiers with an idea for a unique itinerary, a specialist women's tour that offered a very different take on the Golden Triangle plus the then-new and emerging experiences in Mumbai. Working with Lovleen Sagar and Kuntil Baruwa and the DKC we have been able to deliver a very special tour that my clients continue to rank as one of their best travel experiences ever. On the ground, I am always fully supported by their exceptional operations team who are happy to work with me as I make small alterations along the way to cater to the interests of each group.
Natasha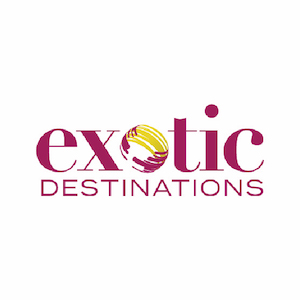 At Exotic Destinations our clientele are looking for that unique luxurious experience covering all the important elements of India. India is culturally and spiritually an amazing country with so much to offer from architecture, art and crafts, cuisine, ancient civilisations, nature, music and the list is endless. To ensure we provide our clients with that experience of a lifetime, we have partnered with Distance Frontiers, whose service is of the highest standard ranging from the hotels, the tours, cars and the experiences. The highest level of professionalism is provided from the drivers, the guides, company representatives and especially the team who put together the extraordinary amazing itineraries. No request is too small and all matters are dealt with in a professional manner with no fuss. We really appreciate the extra details and the preparedness to go that bit further provided by Distant Frontiers. The tours provided are not just a tour they are an experience. We have been working with Distant Frontiers for over 20 years and have no hesitation in recommending them for your next trip to India.
Ranjit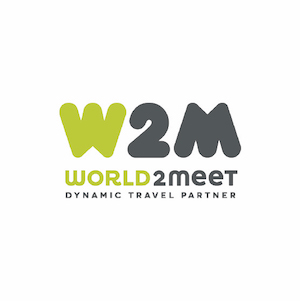 Nuestro gran reto a la hora de buscar a nuestros partners es siempre el conjugar calidad, experiencia, servicio, creatividad y efectividad ante las mil variables posibles que puedan surgir durante todo el largo proceso que conlleva un incentivo; por eso apostamos por Distant Frontiers, quienes siempre nos han dado una calidad excepcional convirtiéndose en parte totalmente integrada de nuestros equipos.
Beatriz