Evening Bazaar, Cuisine & Crafts of Old Jaipur
Jaipur is widely considered by many as the craft capital of India. Since 1727, royal families and nobles have been purchasing goods created by craftsmen and artisans using their traditional techniques. Experience the hustle and bustle of this old market, get to know the community settlement of Jaipur, witness the craftsmen busy in their workshops selling fine forms of local art, such as embroidery, gota work, kinara, which are grouped under the name of KATLA, a wholesale market for textiles. Interact with the sellers for wedding cards, packagers for stones, and sugar product merchants. Get an opportunity to mingle with locals whilst sampling some of the area's culinary delights. Enjoy the local delicacies from some of the city's most popular street food vendors to try along the way.
Food Walk of Delhi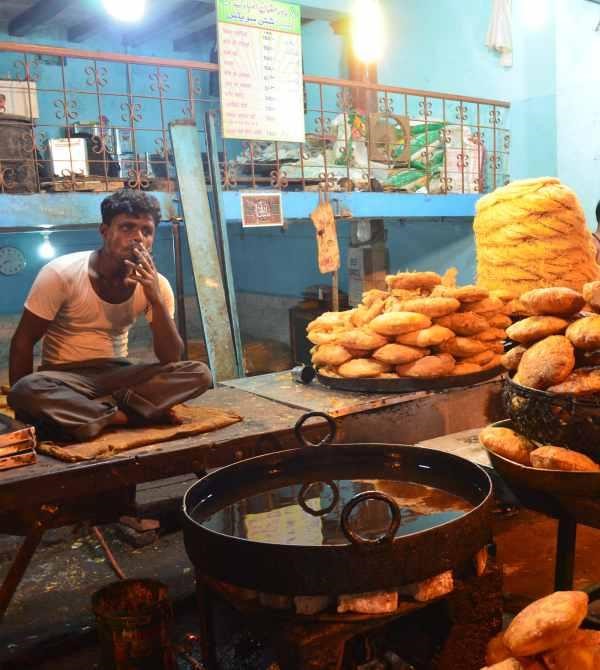 Delhi has learned to preserve its cultural history, appreciate distinctiveness and create a spirit of its own- whilst becoming the heart and treasured capital of the nation. These paradigms are a recurring theme when it comes to gastronomic experiences that await those who are willing to seek them out in this giant hive. Through years of cultural interaction, many joints have opened up which are considered landmarks on Delhi's culinary map and serve authentic Delhi food. These places, along with their special secret recipes, have been handed down through generations. Unfold many hidden stories while enjoying these culinary delights.
Cooking experience, Jaipur
Get a chance to peek into the royal kitchen of Mandawa and know your host, who is the matriarch of the Mandawa family. Learn the family recipes during this cooking experience and taste the dishes that are hard to find in modern-day Rajasthan. The great sense of humor of your host makes the experience cheerful and lively.
Mumbai by Dawn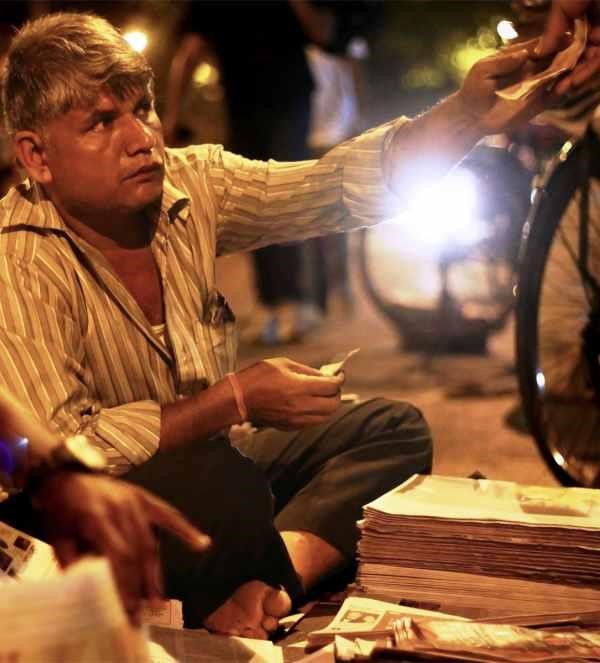 Get up at the crack of dawn for an exclusive peek into the underbelly of the city, and insights into what makes this magnificent city tick. Start with the newspaper vendor distribution network to men and women bargain with the wholesale fruit and vegetable vendors to pick up fresh produce for the day ahead. The exploration continuous and reach Sassoon Docks to see how 10 to 20 tonnes of fish arrive in the city every day. Finally, get the glimpses of daily lives – bread-boys carrying fresh bread, the milkman riding past with milk canisters, the flower market and green fresh
Bagru Block Printing, Jaipur
Get a hands-on experience to create your own piece of art under a mentor and take back with you a memento of your travel to India. Travel to the west of Jaipur for an hour to reach a small village called Bagru. Known for its unique art of Block Printing, Bagru has emerged as one of the industrial areas for textile printing in Rajasthan with over 100 small & large-scale factories. Be careful, you might be judged for your printing proficiency and alignment!