GENERAL SAFETY MEASURES & CONTINGENCIES FOOD SAFETY AND STANDARDS
Delivering quality is a given for us and to ensure that, there is a robust system that ensures consistency in the delivery of service.
Health & Safety
Strict Quality Control
Drivers and Guides Training & Panel
Professional Network
Crisis Management Team
Class by Distant Frontiers – Standard Operating Manuel
24×7 Airport Duty Officer
The central Control Office in Delhi
Liability Insurance & Financial Stability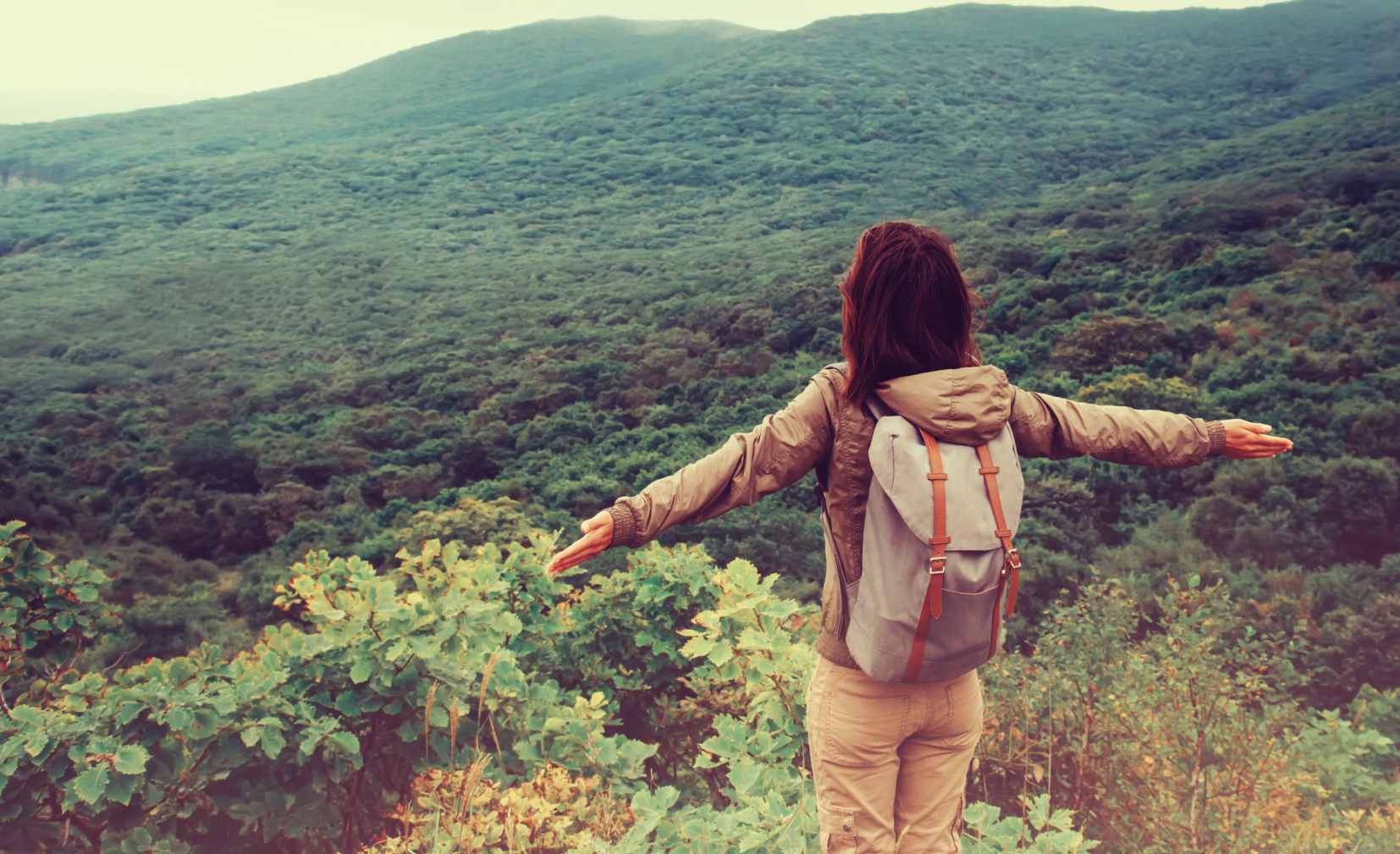 FOOD SAFETY AND STANDARDS
The Food Safety and Standards Authority of India (FSSAI)
FSSAI has been created for laying down science-based standards for articles of food and to regulate their manufacture, storage, distribution, sale, and import to ensure the availability of safe and wholesome food for human consumption. In addition to FSSAI norms that are mandated for hotels and restaurants, our Quality Control Team – a dedicated department trained as per International standards, independently monitors all suppliers on a regular basis to ensure food safety standards are being adhered to.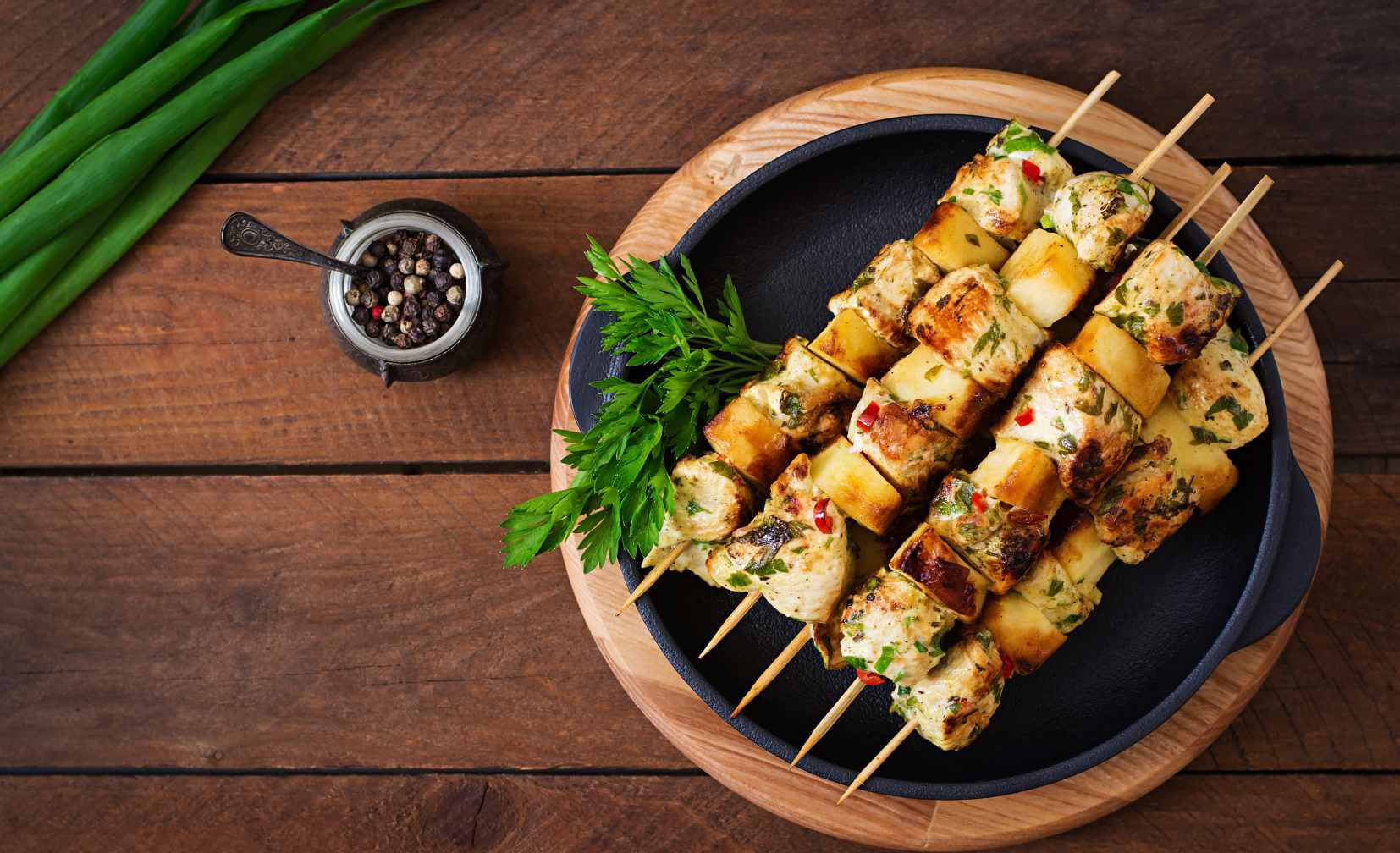 PREVENTION OF SEXUAL HARASSMENT POLICY
India enacted its law on the prevention of sexual harassment against female employees at the workplace. The Sexual Harassment of Women at Workplace (Prevention, Prohibition and Redressal) Act, 2013 was made effective April 23, 2013.
This Policy extends to all classes of employees and is deemed to be incorporated in the service conditions of all employees across India.
Today, all workplaces in India are mandated by law to provide a safe and secure working environment free from sexual harassment for all women.
Distant Frontiers is an equal opportunity employer and is committed to creating a healthy and productive working environment that enables employees to work without fear of prejudice, gender bias, and sexual harassment.
Distant Frontiers has Zero Tolerance towards any action on the part of any employee which may fall under the ambit of 'Sexual Harassment at the workplace and is fully committed to upholding and maintaining the dignity of every women executive working in the Company.
The Company's Policy provides for protection against sexual harassment of women at the workplace and for prevention and redressal of such complaints.
HOW ORGANIZED TRAVEL WITH DF NEGATES RISK
All arrivals into the city are pre-arranged and the Meet & Greet services are done by our Guest Relation Executives.
There is a 24×7 Duty Officer at the airport in Delhi for contingencies.
Vehicles & transportation used are through our regular vendors who have signed a Standard Operating Level Agreement with us, ensuring the vehicles are not older than 4 years and drivers have proper training & licenses. The drivers have been vetted by a committee.
Local Airlines & Airports are world-class and also adhere to strict guidelines by the concerned authorities.
Guides & Accompanying Tour Directors are also whetted and form a part of our panel that is constituted with strict guidelines.
Hotels Selected are top of the line, following global standards of Health & safety.
During the visits/sightseeing and road journeys, accompanying guide and Distant Frontiers staff travel with the group.
Local offices: Distant Frontiers has an extensive company-owned ground network with offices across India, Nepal, Bhutan, and Sri Lanka.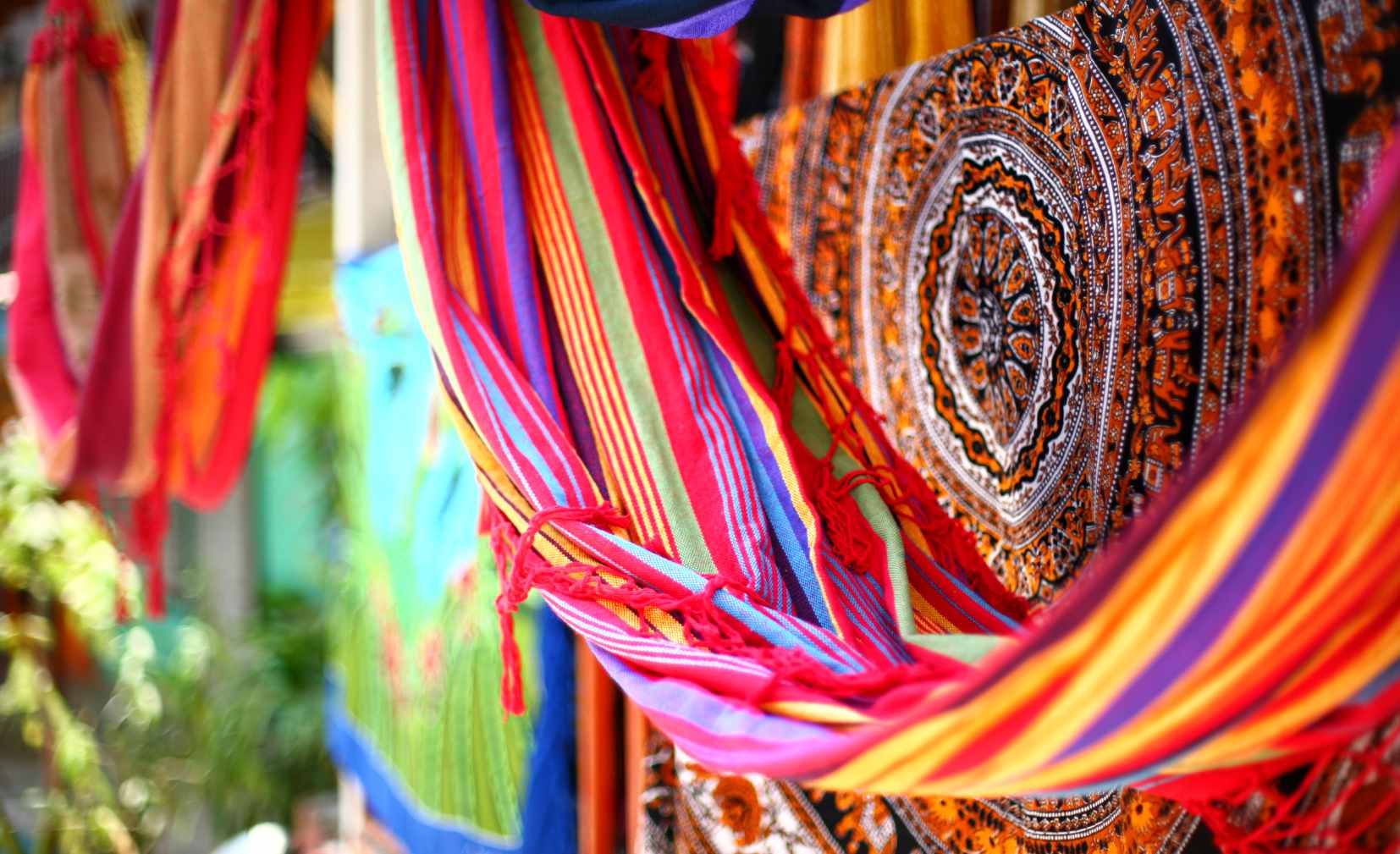 SAFETY GUIDELINES FOR WOMEN
Be culturally aware of the social norms at each place.
Adapt your clothing, interactions, and habits to blend in with the women around you; you can learn a lot by observing them.
As in the west, avoid walking alone after dark or in isolated areas.
If you feel that someone is following you, immediately rush to a crowded place & if need be don't be embarrassed to shout & gain attention.
Avoid taking private/roadside cabs and buses. Always use cabs which can be tracked like Uber & Ola and government-run transport buses to stay out of trouble.
Always have your phone handy and activate your speed dials which can be used to dial numbers in Emergency.
Avoid being over-friendly with strangers, men specifically.
It doesn't hurt to learn a few words of the local language.
If you are venturing out alone, always keep a close one informed of your whereabouts at all times.
Be aware of the law of the land.
For guests who are looking to enjoy the nightlife, we suggest doing so in the cities and only at the clubs in 5* hotels to be safe.